The Museum Shop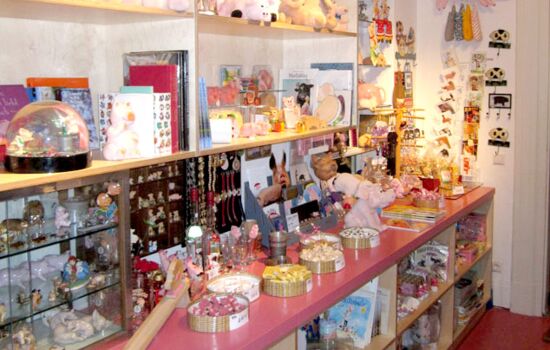 Kitsch and art, figures and posters, postcards and games, you'll find it al in our shop, whether you're looking for a reminder, a gift or something to grab attention. But be careful, because if you bring your children, they won't be leaving the Pig Museum empty handed!
We're constantly expanding our range, and Museum boss Erika Wilhelmer is constantly on the lookout for pigs small and large for her exhibition and our shop.
A gift idea that's in particular demand - a voucher for a Museum visit.